VDL number plates were first issued on the Isle of Wight in 1960. DL has always been associated with the Isle of Wight.
Thanks to Richard Stonley and Colin Thomas for providing a large number of these number plate details. Thanks also for the Isle of Wight Heritage group on Facebook for supplying numbers too.
VDL ran from July 1960 (VDL1) through to March 1961 (VDL999). 1st January 1961 saw VDL664. 
VDL1 ref to Tennyson Memorial Ambulance (Numberplate transfer) currently on 2008 SEAT ALHAMBRA. ref: This Morris former ambulance is seen in use as the "Wootton Parish Bus" on the Isle of Wight.  I believe that this vehicle was originally registered VDL 1, and was the St.John Ambulance at Freshwater.  Certainly the registration VDL 1 was subsequently transferred to a later St.John's vehicle. Ryde.8th June 1974. (Numberplate transfer to 246 CDL)
Update: Just out of interest VDL 1 was the Tennyson memorial Ambulance, A Daimler I believe (That became a van for Ryde Bucaneers. Was parked up on Bembridge Harbour in the 1990's)
VDL3 (Numberplate transfer) 1992 ALL WHEEL DRIVE TL 17-18 LIVESTOCK CARRIER
VDL4 (Numberplate transfer) 1982 BMW 323
VDL6 (Numberplate transfer) 2013 LAND ROVER RANGE ROVER SPORT
VDL8 Morris Minor
(Numberplate transfer) 1999 MITSUBISHI L300
VDL9 – Vauxhall PA
VDL25 – Morris Minor 1000
VDL 42 – Vauxhall PA Cresta
This car still exists – and was registered Monday 25th of July 1960. Shown here during the 'great floods' of 1960.
VDL49 – Hillman Minx III
VDL50 – Currently available for sale
VDL58 – Ford Anglia
VDL67 – Austin A40
VDL69 – Scooter
VDL80 – Lambretta
VDL83 – Harding of Bath. 3 wheel invalid carriage. Villiers powered
VDL87 – Austin Westminster
VDL117 – Vauxhall Victor
VDL182 – Ford 100E Popular
VDL122 – Vauxhall Victor estate
VDL219 – Wolseley 1500
VDL202 – Bedford CA
VDL212 – Triumph Herald
VDL213 – BSA Shooting Star
VDL214 – Greeves 250
VDL215 – Greeves 250
VDL217 – Wolsley 1500

VDL219 – Wolsley 1500
VDL221 – Ford 105E Anglia
VDL248 – Austin A55 MkII Cambridge
VDL263 – Ford car
VDL287 – Austin A40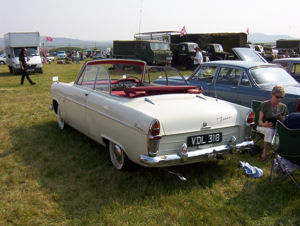 VDL318 – 1962 (?) Zephyr Mk 2 Convertible
The reg originally belonged to a saloon! Thats Brians ex Mr Philips. Car was originally GXL reg. (Gary Ranson) (Explains the late date reference on the car)
VDL319 – Austin 7 Mini
VDL330 – Bedford Lorry
VDL337 – DOT 250cc competition bike
VDL339 – A grey and red Austin Cambridge. Bought by my dad in 1962. (Sharyn Farnaby)
VDL386 – Morris 1000
VDL396 – Austin A40

VDL400 – Rover 80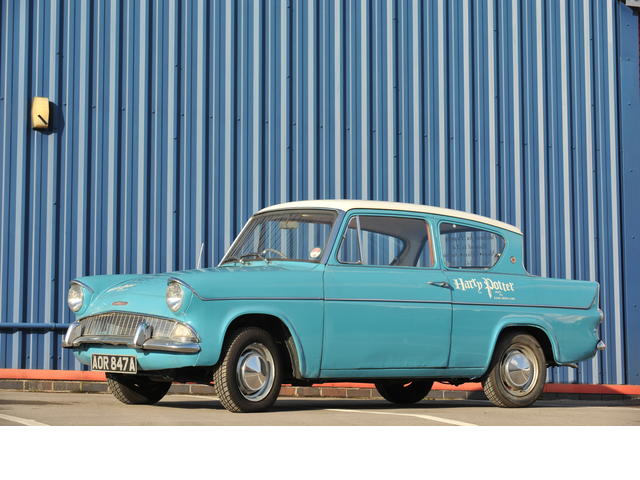 VDL402 – Ford Anglia (now AOR 847A)( Originally Yellow and White)
VDL404 – Morris 1000
VDL409 – Sunbeam Rapier
VDL410 – Hillman Minx III

VDL427 – Truck


VDL436 – Unknown

VDL450 – BSA Shooting Star
VDL454 – Ford Prefect
VDL470 – Ford Anglia (Gwyn Wilson)

VDL488 – Rover 80
VDL508 – BSA Twin m/c
VDL513 – Lambretta Li Series 2
VDL516 – Austin A55 MkII
VDL539 – Lambretta
VDL552 – Was our family car, Commer van converted by my dad to seat the children ! (Glenn Fitch)
VDL560 – Morris 1000 traveller

VDL569 – Lambretta TV 175
VDL575 – Hillman Minx

VDL595 – Morris Oxford Farina
VDL599 – Land Rover
VDL607 – Ford 100E Popular
VDL613 – Bedford CA
VDL614 – Bedford CA
VDL619 – Austin Mini Van
VDL634 – Triumph Herald Convertible
VDL664 – First registration for Jan 1961. Vehicle currently unknown
VDL677 – Was my dad's Bedford tipper truck (Loris Valvona)
VDL695 – Morris Minor
VDL697 – Ford 100E Popular

VDL711 – Vespa

VDL718 – Morris 1000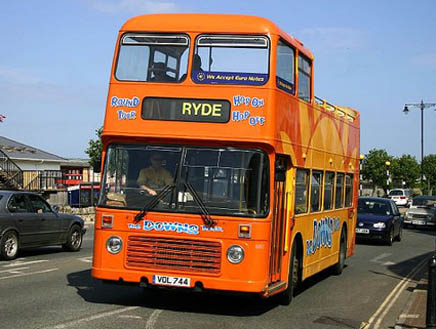 VDL744 – Volvo Olympian (Modern Bus) was previously R741 XRV
VDL744 – Ford 100E van (Original)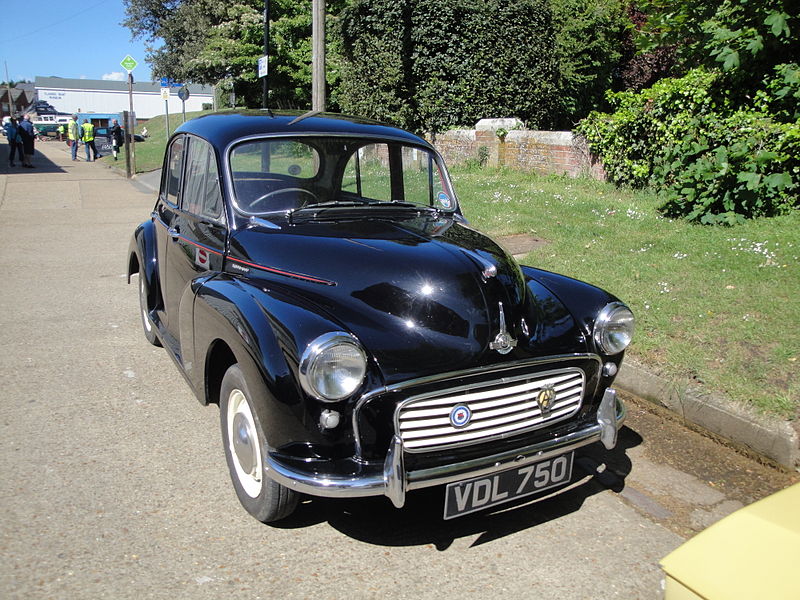 VDL750 – Morris Minor
VDL756 – Austin A55 MkII
VDL762 – Greeves
VDL785 – Ford 107E Prefect
VDL792 – My Dad bought a Morris Minor 1000 in Old English White I think from Westridge Garage in 1962 (Gary & Sue Osman)
VDL827 – Mini (Loved that car – Yvonne Masters)

VDL829 – Ford Consul MkII
VDL833 – My grandmother's lilac Morris Minor Million
VDL837 – Mini

VDL841 – Bedford SB3 (Bus/Coach)
VDL854 – Bedford SB8 (Bus/Coach)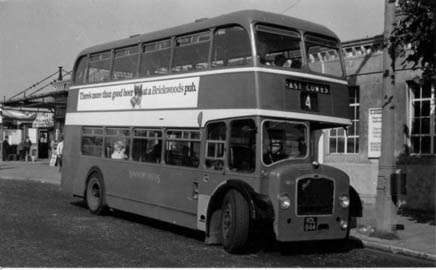 VDL844 – Bristol Bus/Coach


VDL845 – Bristol Bus/Coach
VDL848 – Triumph Herald Coupe (Yellow and White) (Alison Badman)
VDL855 – Bedford SB8 (Bus/Coach)
VDL860 – Morris Minor
VDL877 – Dodge lorry

VDL880 – Vauxhall PA Cresta
VDL885 – Commer TS3 Bus/Coach)
VDL891 – Ford 105E Anglia
VDL897 – Ford Consul MkII
VDL903 – Morris 1000 2-door
VDL920 – 197 cc James, registered Feb. 1961
VDL939 – Morris 1000 traveller
VDL966 – Bedford? Van